Congratulations HDFS Scholarship Recipients 2021
---
Award Recipients 2020-2021
Congratulations to all of the UConn HDFS award winners this year!
HDFS Faculty Awards:
If you weren't able to attend, you can see the award and career transition announcements here
HDFS Graduate Student Awards:
HDFS Undergraduate Student Awards:
Outstanding Undergraduate Involvement in HDFS Research:  Julie Brisson
Outstanding Senior in HDFS award: Abby Stepka
---
Congratulations to our Class of 2021 PhD graduates:
Sumbleen Ali
Ellen Pudney
Anne Thompson Heller
(see all Master of Arts & PhD graduates)
---
Congratulations to Ryan Watson, who will officially be a tenured associate professor as of August, 2021!
Congratulations to Alaina Brenick, winner of the CLAS Award for Mentoring of Undergraduate Students!
Congratulations to Louisa Baker (HDFS PhD '13) UConn Center for Excellence in Teaching and Learning University Teaching Award for Outstanding Adjunct Professor!
---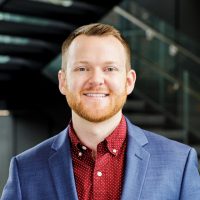 October 2021
---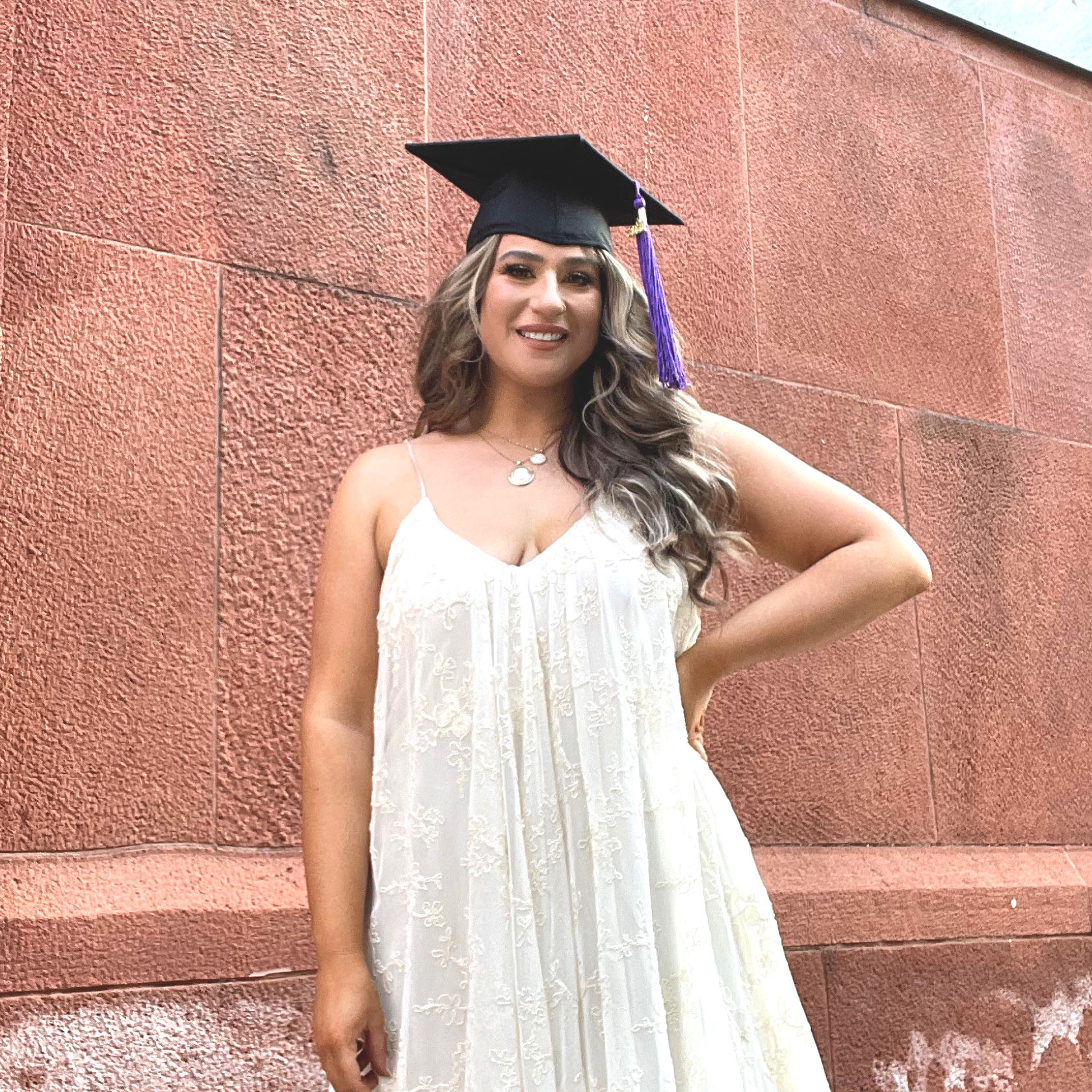 October 2021
---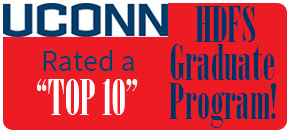 See Ranking of HDFS programs in North America