Welcome to the Department of Human Development and Family Sciences!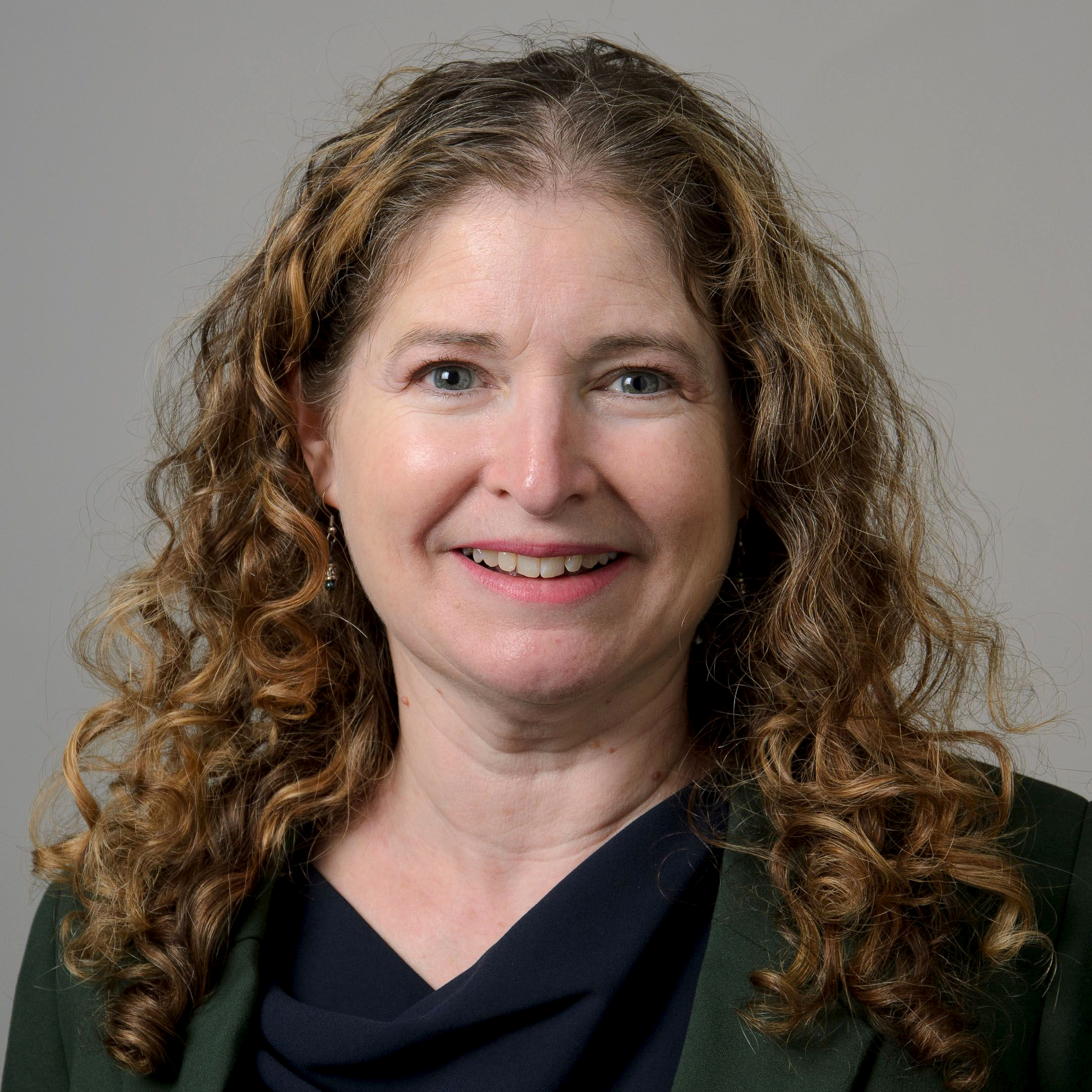 This Fall, campus feels more vibrant than it has in several years. We are excited to welcome new students and faculty to the department, including nine new graduate students; Mary Tabb Foley (BS HDFS) in her new role on the Storrs campus after ten years of teaching in the HDFS early childhood program in Stamford; Cora Megan (BA HDFS '10; MA HDFS '18) in the early childhood program in Stamford; and welcome Marianne Legassey (BS Child Development and Early Childhood Education '00) as the new Executive Director of the Child Development Labs after more than 5 years as a CDL teacher. Our HDFS community continues to demonstrate their commitment to excellence in research, teaching, and community engagement in innumerable ways. It's impossible to briefly summarize all the recent news in HDFS. However, here are some highlights:
Research:
Many HDFS faculty do research engage in research to address issues of diversity, equity, and/or inclusion in Connecticut, the country, and the world. Recent efforts include a Fulbright Scholarship to study children's rights to healthy development in Colombia (LaRusso); new funding from the Annie E Casey and Hilton Foundations to examine the role of social policies and community characteristics in promoting the well-being of immigrant families in the U.S. across early childhood (Lombardi & Chazan Cohen); and the development of an intervention to reduce social isolation among homebound older adults (Gans).
Health continues to be a strong focus among our faculty, including hypertension in African Americans (Kalinowski), neurocognitive impairment in cancer patients treated with immunotherapy (Bellizzi), helping food banks incorporate nutrition ranking into their operations (Schwartz), and using mindfulness to provide support to highly stressed divorced/separated parents (Zhang).
Teaching and Mentoring:
In the past year we developed several new undergraduate courses, including Child Development, Social Justice, and Children's Rights; Diverse Family Structures in the US; and Cultural Diversity in Children's Development.
We also developed our first course to fulfill the general education requirement of environmental literacy. Exploring Conservation and Sustainability with Preschoolers will provide UConn students the opportunity to participate in the certified Nature Explore program at the Child Labs.
Students in HDFS 3127 engaged in advocacy projects to investigate current policy initiatives and create projects to support a chosen policy - one student testified at a state legislative hearing.
Community Engagement:
It was another award-winning year for our faculty. As a few examples.
Alaina Brenick: AAUP Excellence in Service Award
Laura Donorfio: 2022 Clark Tibbitts Award from the Gerontological Society of America and the Academy for Gerontology in Higher Education
Lisa Eaton: CLAS 2022 Strategic Goal Award for Innovative Scholarship
Rebecca Puhl: one of six UConn faculty named on the World's Highly Cited Research List
Marlene Schwartz: Community-engaged Health Research Excellence Award from InCHIP
Cynthia Van Fleet: CETL Award for Outstanding Adjunct
Na Zhang: 2021 Barbara Thompson Award for Excellence in Research on Military and Veteran Families
HDFS faculty's research, and the training that HDFS graduate and undergraduate students engage in, are critical for addressing some of the major concerns of our society. Even in times of uncertainty, our faculty, staff, and students continue their important work to understand individuals and families in context, and continue their missions of teaching, research, and service to the university, the community, the state, the nation, and the world.