Welcome to the Department of Human Development and Family Sciences!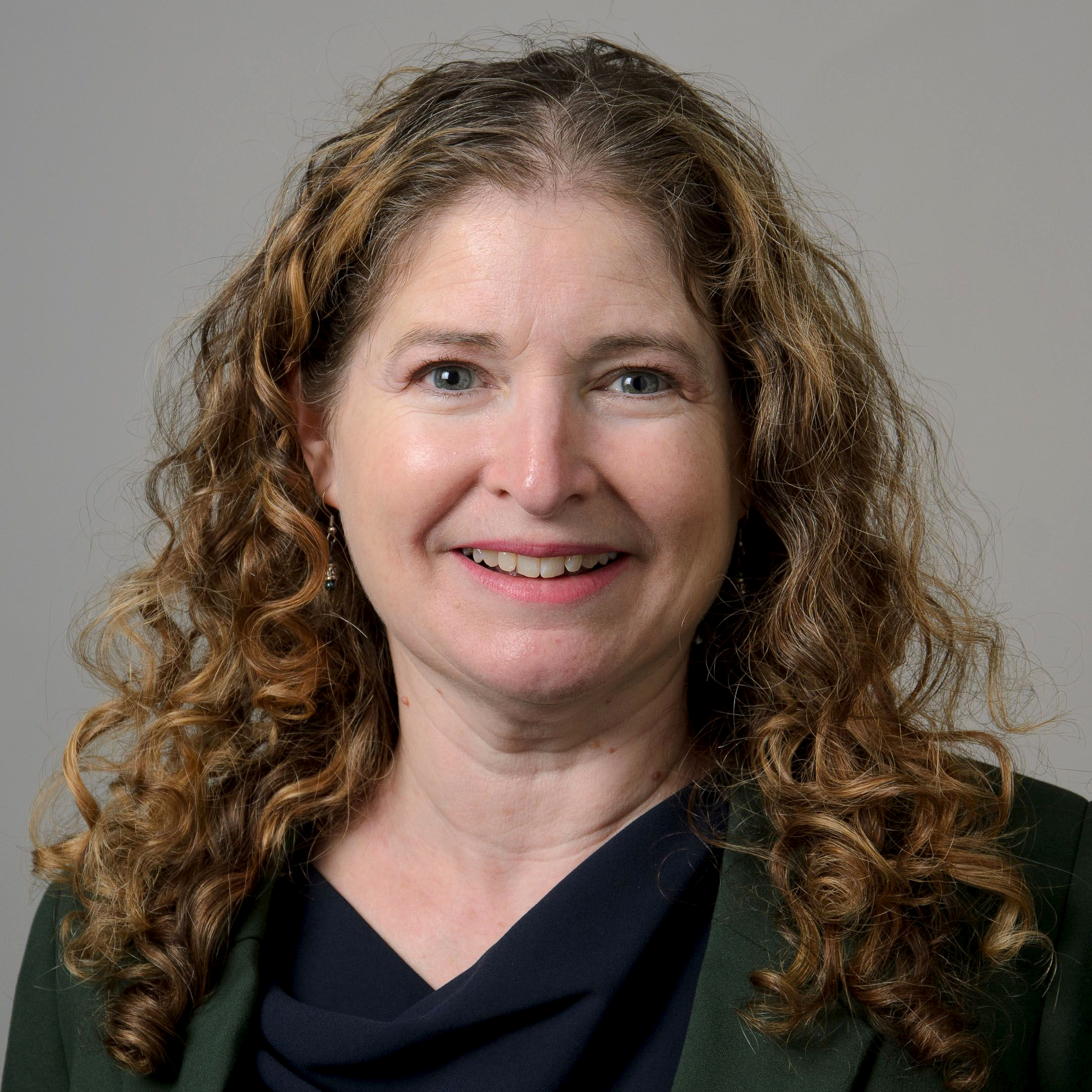 What an exciting new year we have ahead in HDFS. We recently welcomed new students and faculty to the department, including eight new graduate students and six new faculty including new faculty in the areas of aging and gerontology, Latinx families, and ethnic/racial health disparities. Our HDFS community continues to demonstrate their commitment to excellence in research, teaching, and community engagement in innumerable ways. It's impossible to briefly summarize all the recent news in HDFS. However, here are some highlights:
Research:
HDFS faculty and graduate students dedicate most of their research to improving the physical, mental, and social well-being of individuals. Some key examples include Dr. Rebecca Puhl's work to create and disseminate comprehensive educational resources on weight for health care providers; Dr. Marlene Schwartz's research examining summer meal funding in Connecticut; and Dr. Jolaade Kalinowski's project to examine a telephone-based mindfulness program to reduce blood pressure in Black women with hypertension.
Teaching and Mentoring:
This past year, Anne Bladen offered our new and popular course to fulfill the general education requirement of environmental literacy. Exploring Conservation and Sustainability with Preschoolers provided UConn students the opportunity to participate in the certified Nature Explore program at the Child Labs.
We developed a new interdisciplinary minor in Culture, Health, and Human Development (CHHD). The intent of the new CHHD minor is to foster an integrative cultural perspective on human development and health, including issues related to diversity both within and across populations.
Community Engagement:
Beth Russell is working with the City of Waterbury to evaluate their Warm Hand-Off program, which addresses opioid abuse.
Charles Super continues to run the Connecticut Family Development Credential (FDC) Program. This program is part of a longtime community partnership between the Center for Health and Human Development and the CT Office of Early Childhood (OEC).
Faculty also partner with government agencies, educational systems, non-profits.
We also made many connections with alumni, including a career night with several alumni panelists and UConn student attendees, and courses where we require that students conduct interviews with alumni.
It was another award-winning year for our faculty. As a few examples.
Charles Super and Sara Harkness, 2022 APA Division 52's Jean Lau Chin Award for Outstanding Psychologist in International Leadership Contributions
Kari Adamsons, 2023 CLAS Faculty Mentoring of Graduate Students Award
Sarah Casper, 2023 University Outstanding Adjunct Award from the Center for Excellence in Teaching and Learning
Laura Donorfio, 2023 AAUP Excellence Awards-Teaching Career
Kim Gans, 2023 CLAS Faculty Mentoring of Faculty Award
Rebecca Puhl 2023 AAUP Research Excellence Award –Career
Na Zhang, 2023 Office of Undergraduate Research Mentorship Excellence Award
HDFS faculty's research, and the training that HDFS graduate and undergraduate students engage in, are critical for addressing some of the major concerns of our society. Our faculty, staff, and students continue their important work to understand individuals and families in context, and continue their missions of teaching, research, and service to the university, the community, the state, the nation, and the world.