Welcome to the Department of Human Development and Family Sciences!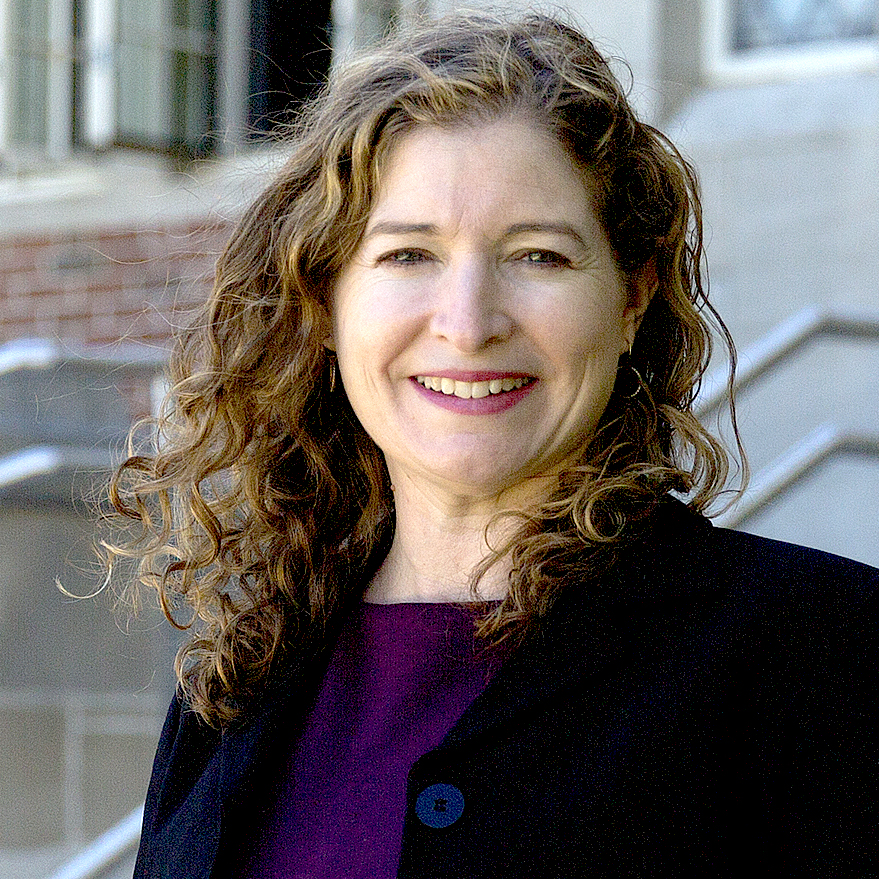 To say that the last few months have been business as usual would be a big stretch. Like everyone, HDFS faculty, staff, and students have been adjusting to major changes as we attempt to master online teaching and learning, all kinds of new technology, and staying connected as a community with little face-to-face interaction.
Many of our faculty have launched new programs of research in response to the COVID-19 pandemic. As a couple of examples:
Laura Mauldin recently received funding from the Social Science Research Council for the study, Left in the Care of One: Spousal Caregiving in the Age of COVID-19.
Beth Russell and colleagues received funding for a project to examine the impact of COVID-19 on young adults' stress, coping, and substance use behavior.
Marlene Schwartz and colleagues are studying the impact of COVID-19 on food procurement behavior.
Six graduate students (Alyssa Clark, Rachael Farina, Veronica Hanna-Walker, Samantha Lawrence, Tracy Walters, and Yuan Zhang) and I launched a study to examine LGBTQ+ college students' living arrangements and well-being during the COVID-19 pandemic.
At the same time, as a unit, we have all recommitted to our values of diversity and inclusion, and in particular, our support of anti-racism, anti-bias, and anti-Black violence. Some examples of important current teaching, research, and service in these areas include:
We offer HDFS 2001, Diversity Issues in HDFS, on all five campuses regularly.
Other diversity-related courses that we offer regularly at one or more campuses include Low Income Families, Gender and Aging, Parent-Child Relations in Cross-Cultural Perspective, and a graduate seminar in Diverse Families.
Kim Gans leads a project to study research on physical activity interventions among Latinx populations.
Rebecca Puhl published several papers on weight stigma among sexual minority adolescents and young adults.
Linda Halgunseth served as chair of the Society for Research on Child Development Latinx Caucus.
Many HDFS faculty are involved in service activities that address issues of diversity and inclusion. As a couple of examples, Dr. Alaina Brenick is a founding member of the Connecticut Coalition for Race Amity, and Dr. Edna Brown serves on the Institute for Africana Studies Advisory Board.
It was also an active year for promotions and new hires. Laura Mauldin received tenure and was promoted to associate professor; Keith Bellizzi and Lisa Eaton were promoted to professor; and we hired four new faculty: Brian Chapman in Waterbury, Rachel Chazan Cohen who will also serve as Director of the Early Childhood Programs, Jolaade Kalinowski, and Na Zhang in Stamford.
It was another award-winning year for our community. As a few examples.
Doctoral student Samantha Lawrence received the 2020 graduate student Mentorship Excellence Award, from the Office of Undergraduate Research, and the CETL 2020-2021 Outstanding Graduate Teaching Award.
Preston Britner won The Edward C. Marth Mentorship Award
Annamaria Csizmadia received the 2020 CLAS Teaching Excellence Award.
Laura Donorfio won the Alumni Faculty Excellence in Teaching Awards (Undergraduate Level)
Meg Galante-DeAngelis received the AAUP Teaching Excellence Awards: Career
HDFS faculty's research, and the training that HDFS graduate and undergraduate students engage in, are critical for addressing some of the major concerns of our society. Even in times of uncertainty, our faculty, staff, and students continue their important work to understand individuals and families in context, and continue their missions of teaching, research, and service to the university, the community, the state, the nation, and the world.