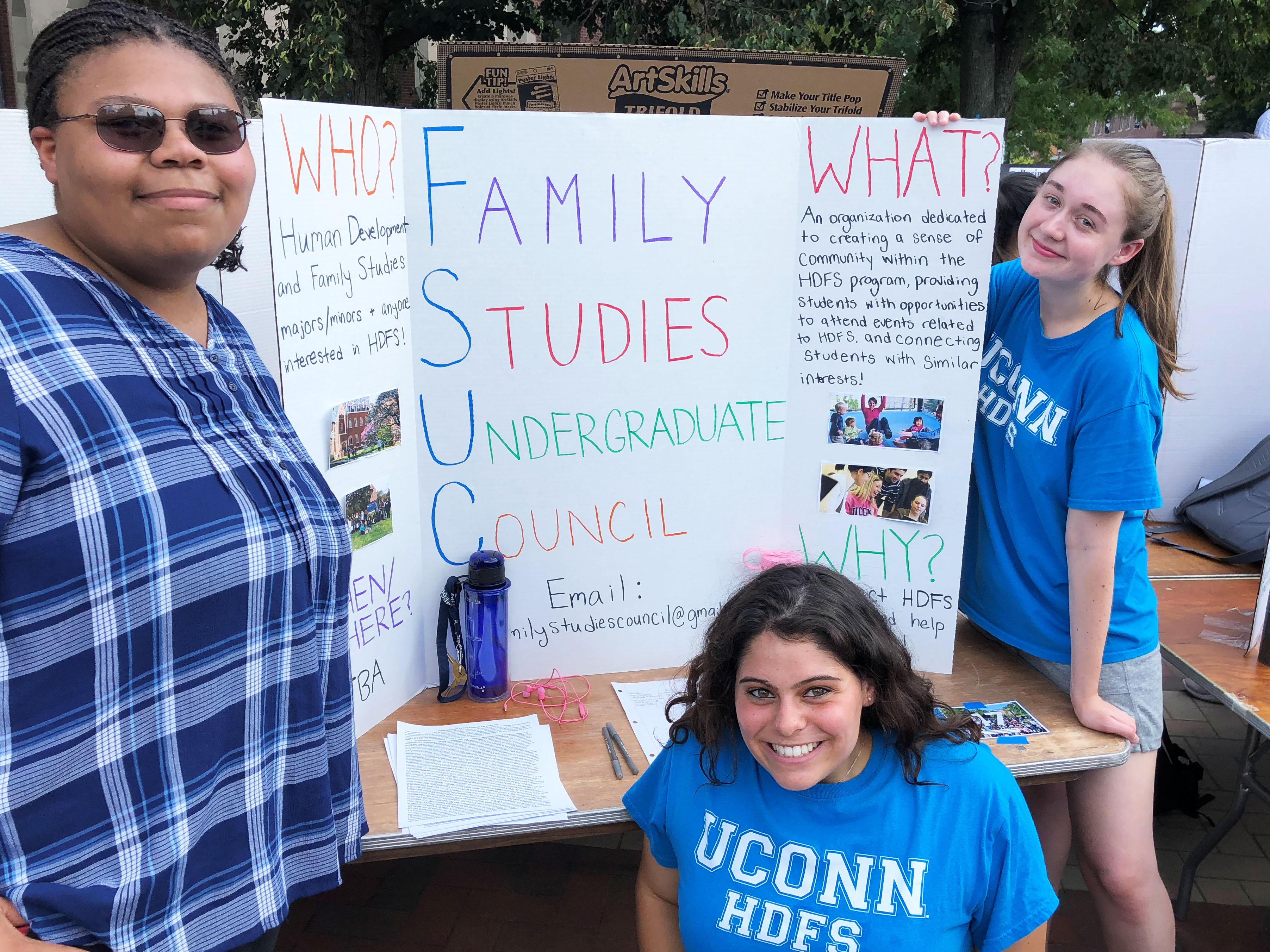 The Family Sciences Undergraduate Council is a student organization at UConn for any students majoring, minoring or interested in the HDFS field of study at the Storrs or any regional campus. Our goal as an organization is to create a sense of community within the field of HDFS by providing students with opportunities to attend events related to their major, network with fellow students and learn more about their major as a whole. 
Please click through the menus below to learn how to become involved!
---
FSUC Officers – Meet our 2022-2023 e-Board!
Sascha Siegel: President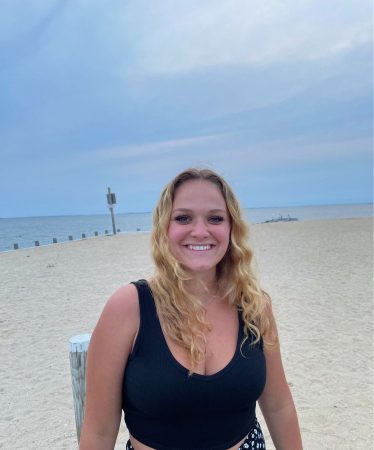 My name is Sascha Siegel and I am the President of the Family Sciences Undergraduate Council. I am a Senior HDFS major with a minor in Sociology. After completing my undergraduate degree I plan to attend graduate school and become a children's therapist.  In my free time, I enjoy listening to music, spending time with friends and family, and going to the beach! I'm extremely thankful to be a part of FSUC, and I look forward to meeting new members in the club and continuing to grow with each other!  
Grace Goldberg: Vice President
Bio coming soon!
Helena Moran: Secretary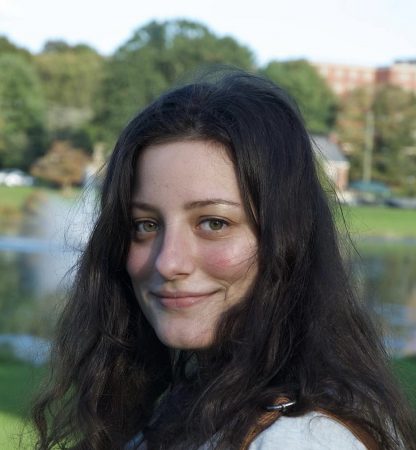 My name is Helena Moran and I am the secretary for the Family Sciences Undergraduate Council. I'm a junior with a major in HDFS and a minor in crime and justice. I'm interested in attending law school or grad school, but I haven't decided just yet. I hope to work for a non profit, either as a case worker or in the legal or policy sphere. I enjoy taking care of plants, reading, playing video games and hanging out with my friends around campus. I also run our social media — so feel free to follow and reach out to @uconnfsuc on Instagram!
Ava Buckmir: Treasurer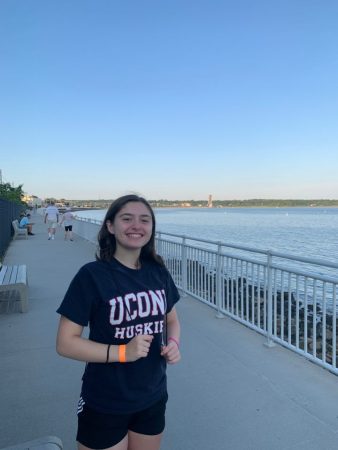 My name is Ava Buckmir and I am the Treasurer of the Family Sciences Undergraduate Council. I am a sophomore Psychological Sciences major with a double minor in HDFS and crime & justice. In the future, I plan to become either a clinical or school psychologist. Some of my hobbies include playing soccer, running track, watching TV, and listening to music. I'm super excited to be apart of this group and can't wait to help in the best ways I can!
Dr. Ryan Watson: Faculty Advisor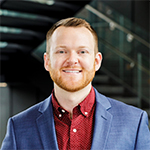 My name is Dr. Watson and I am thrilled to be the faculty advisor of the FSUC! We are a collection of very motivated FSUC undergraduate students, whether it be on the Storrs campus or for students who want to be involved from any of UConn's regional campuses! I am so impressed with the enthusiasm and creativity of the FSUC members - especially the e-Board, who inspire their fellow classmates to be better students and citizens. Please consider joining the organization and reach out to us with any questions and needs you have as a UConn student!
The Mission of the FSUC
• Be the voice of the undergraduate student body;
• provide a resource to the undergraduate students;
• organize and fund student directed and centered activities;
• create and stimulate interest in Human Development & Family Sciences among the undergraduate students;
• build "major pride" among the students of the Department of Human Development & Family Sciences;
• promote awareness of the diversity and strength within the Department of Human Development & Family Sciences as well as a stronger sense of community within the University;
• promote the Department of Human Development & Family Sciences throughout the larger communities outside of the University;
• lobby for the Department of Human Development & Family Sciences and when necessary to represent the Department.
• undergraduates in any forum, both on or off campus.
Our activities and past events
Activities
Confused About Courses?:  Class Picking Night
Fundraisers
Graduate Panel Discussion
Spring Career/Internship Night
& more on the way!
Become involved!
Do you want to become involved, be an officer, or be in the know about our events?
Please e-mail us at fsuc.uconn@gmail.com to learn more!