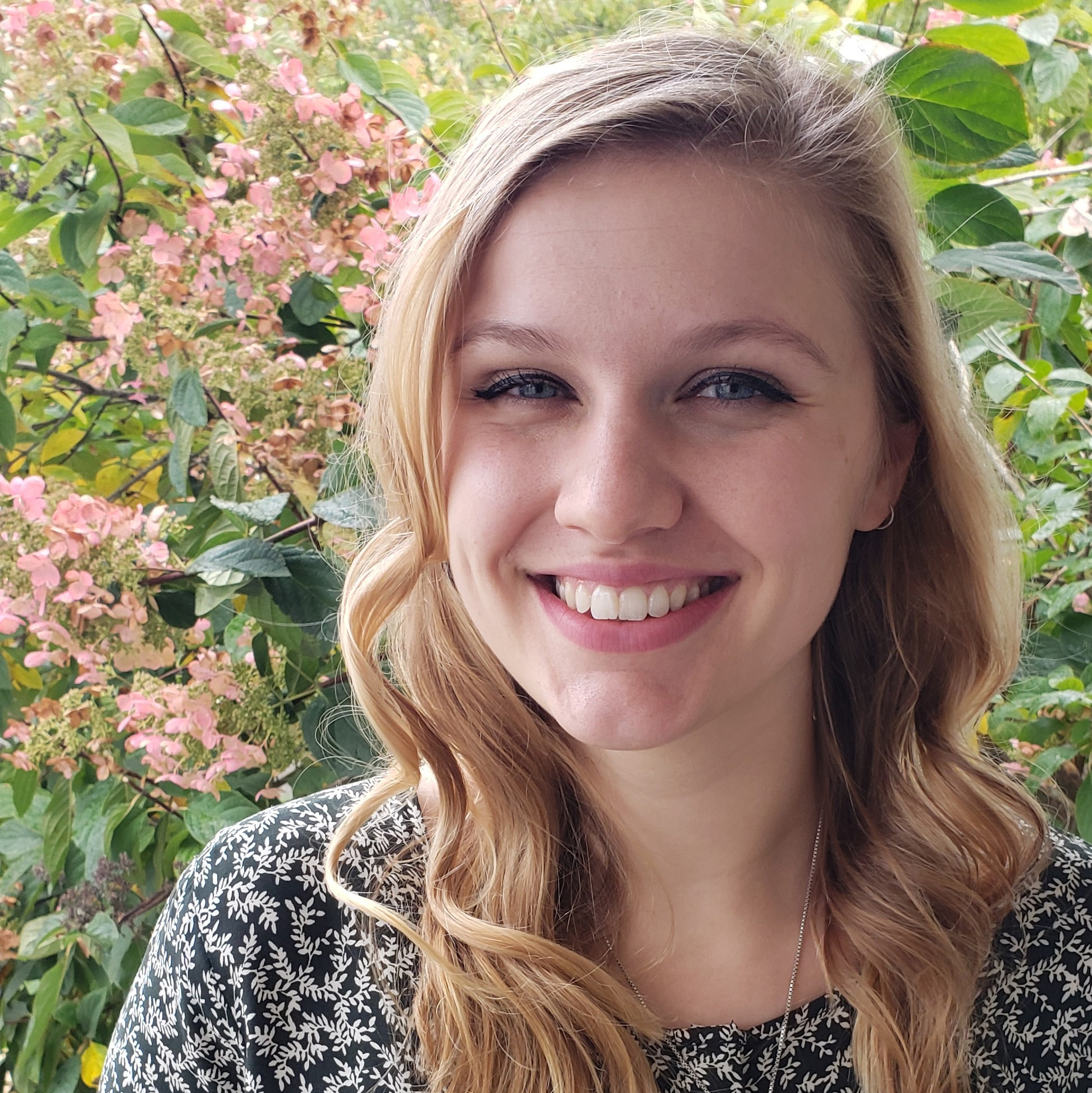 Kristina Sluzewski-Soderholm graduated from UConn in 2013 with a double major in Human Development and Family Studies (HDFS) and Psychology. After graduation, Kristina completed her M.Ed in Family and Consumer Sciences Education at North Dakota State University and soon after began her professional career as a high school teacher and preschool program director. In 2015, Kristina began a position at Wilton High School to run their Child and Lifespan Development program, where she oversees their collaborative high school-preschool program.
Over the past seven years, Kristina has taken her passions for early childhood development and secondary education to create an environment for her high school students where they can build connections and gain hands-on experience working with preschool aged children. Her preschool program, Helping Hands Preschool, is located inside the high school building and allows her students to work daily with the preschool class. Her main goal as an educator is to inspire her students and create a safe space for them to explore, learn, and grow without judgement.
Kristina's passion for child development has led her to run several groups at her school, aiming to show her students the importance of volunteer work and giving back to the community. Some of the groups' accomplishments include running a supply drive for requested items in the foster care system, raising awareness within the community of childhood cancers, and collecting funds to send children with serious illnesses to summer camp free of charge. Within the past seven years, she and her Wilton students have raised thousands of dollars to donate to childhood causes in their community.
Kristina has remained closely connected to UConn since graduating. In 2019, she was recognized at the 2018-2019 UConn ECE Professional Development Awards as the Rookie of the Year for Excellence in First-Year Course Instruction for successfully introducing the UConn Individual and Family Development course into the Wilton High School curriculum. To continue to connect her high school students to the university, Kristina often takes her high school students on field trips to the Storrs campus to show them all the opportunities that the HDFS department has to offer for students interested in the field. Kristina credits the UConn HDFS department for opening her eyes up to a career path that makes her excited to come to work every day.
---