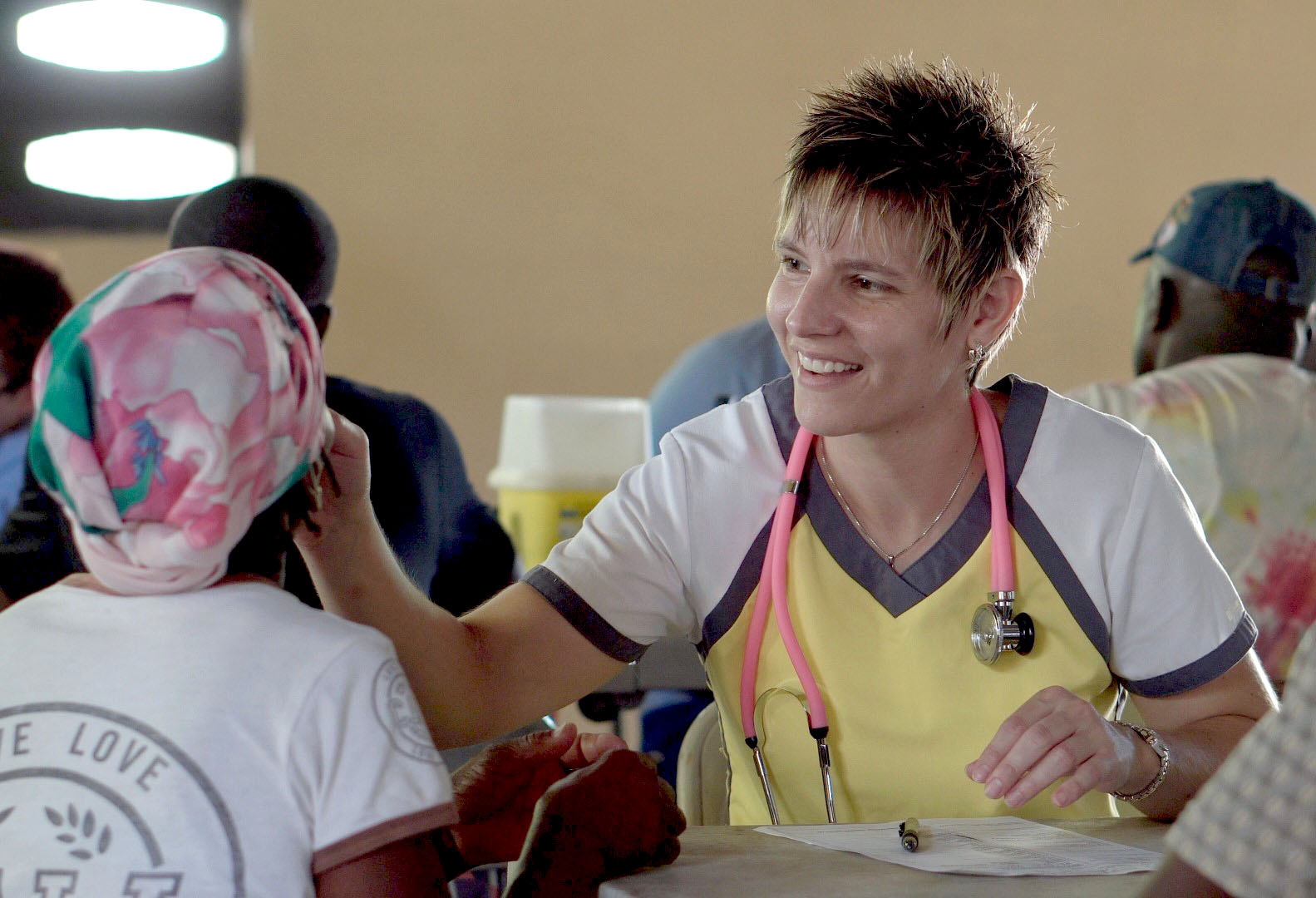 An essential part of human development and families is understanding health and wellbeing, broadly defined, and how to prevent unhealthy outcomes. Faculty and graduate students in this research concentration consider the processes that promote health and well-being, and how to prevent negative outcomes, at the individual, familial, community, and societal levels.
Almost every HDFS faculty member considers health and wellbeing on some level, and many develop prevention and early intervention policies and practices that work to improve health behaviors, wellbeing, education, and/or relationships in our society and throughout the world. Strengths of UConn HDFS research in this area include:
Frameworks: HDFS faculty use multidisciplinary and interdisciplinary approaches as well as a variety of quantitative and qualitative methods to understand the social and psychological contexts of health and wellbeing. Faculty work from family systems, developmental science, psychological, sociological, public health, feminist, and other perspectives to consider health, wellbeing, and prevention.
Context: Working within a Human Development and Family Sciences framework, HDFS researchers examine these processes in a range of contexts, including families, peer groups, schools, housing, food pantries, socio-economic, community, cultural, environmental, and institutional systems.
Lifespan perspective: Faculty and students consider health, wellbeing, and prevention from infancy to late adulthood. Topics include fathers' influence on childhood obesity; childhood social and emotional development; substance use and recovery in adolescence; couple therapy; adult sexual behaviors; cancer survivorship.
Range of health topics: Research encompasses strategies for coping with chronic illness; social aspects of disability in the context of the family; weight bias and discrimination; children's conduct and mood disorders; cochlear implants; risk behaviors in children and adolescents; and sexual health.
Policy and intervention and prevention oriented research: Worksite, school and home-based interventions to improve eating habits, increase physical activity, prevent/control obesity, or improve social and emotional development; school wellness policies; reducing weight stigma; STI prevention; ecological approaches to disease prevention; child maltreatment prevention.
Diverse populations: including African American couples; Latino American and immigrant families; multiracial youth; children and families in the United States, Germany, Israel, Netherlands, and Philippines; low income families; deaf children; sexual/gender minority youth; and HIV positive individuals.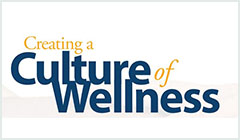 HDFS students also have access to a number of other health and prevention related resources both in and outside of the department, including the Center for Applied Research in Human Development, Center for the Study of Interpersonal Acceptance & Rejection; Center for the Study of Culture, Health and Human Development; the Institute for Collaboration on Health, Intervention, and Policy, the Rudd Center; the Collaboratory on School and Child Health, and the UConn Center for Excellence in Developmental Disabilities. Students can also concurrently pursue a range of relevant certificate options, including Culture, Health, and Human Development, Addiction Science, Health Psychology, and Disability Studies in Public Health. The Graduate School website has a full list of all available Certificate Programs for Master's and Doctoral students.
More information can be obtained by exploring the work of our individual faculty members.