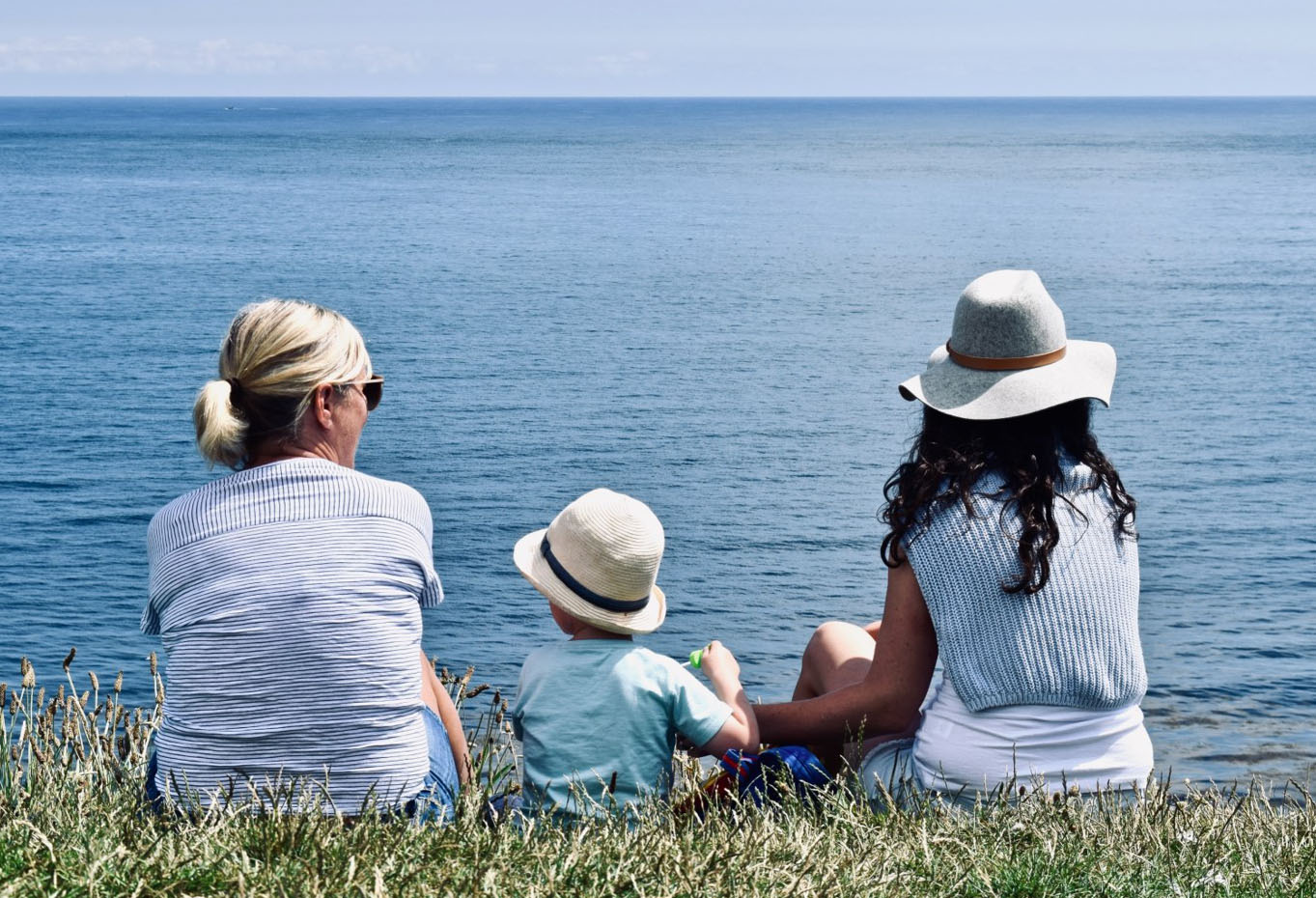 A strength of the department is the number of faculty who conduct both basic and translational research with a focus on close relationships—whether within couples, parent-child relationships, or families broadly defined. Several of our faculty have leadership roles in the National Council on Family Relations (NCFR), an international society devoted to the study of families and couples.
Our department has a remarkable breadth and depth in the area of Couples, Parents, and Families. A large and strong group of faculty and graduate students examine one or more aspects of these relationships. Strengths of UConn HDFS research in this area include:
Range of relationships considered: Researchers examine heterosexual and LGBTQ couples, interracial marriages and families, parent-child relationships at different stages of the lifespan, foster and step-parenting, remarriage, and caregiving between children and their aging parents
Lifespan perspective: ranges from infancy to older adulthood
Studied in context: addresses multiple aspects of social contexts, including culture, economic status, family structure, gender, caregiving, parent work environment
Basic and translational research: Examines both theoretical and applied research questions, including intervention programs for parents and families, clinical processes and outcomes in couples' therapy, interventions to promote the physical and mental health of children and families
Various aspects of family studied: Couples' parenting priorities; parenting biracial teenagers; parental acceptance and rejection; post-divorce adjustment for parents and children; identity formation and negotiation during family transitions; high conflict couples
Range of outcomes: Addresses a large number of outcomes associated with couple, parenting, and family interactions, such as young children's empathy and temperament, risk of divorce, and sexual and reproductive health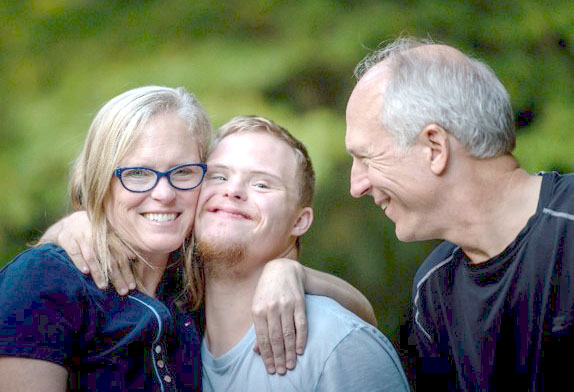 Several important parenting intervention programs and lines of research evaluating parenting interventions have their origins or are currently based in our department. We also have expertise in methods to study couples, parents, and families, such as methodological and measurement issues with dyadic data. Students can also pursue relevant concurrent certificate programs, including Culture, Health, and Human Development, Women, Gender, and Sexuality Studies, Quantitative Research Methods, and Program Evaluation. The Graduate School website has a full list of all available  Certificate Programs for Master's and Doctoral students.